We provide a wide range of Services
Our services range from Managing and Maintaining public relations; hosting and managing events, handling promotions; getting involved in brand management, conducting advertising and marketing communications.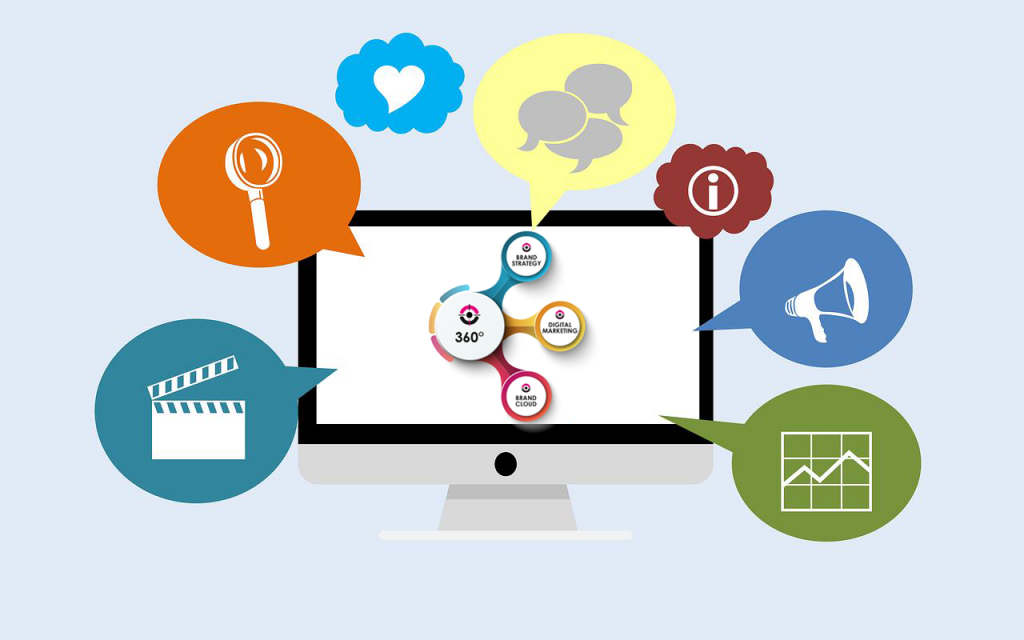 360 DEGREES OF PR SOLUTIONS
Madhyam is a full service public relations organization that specializes in developing strategic communication solutions for health-care, lifestyle, hospitality, corporate, commercial, service and non-profit organizations. We provide personalized service, high level strategic insight, and the result-oriented approach that client needs to achieve his communications objectives in a cost-effective manner. Our services span public relations via electronic, print and web media. We offer a complete communication package with PR at the core. PR is a cost effective form of communication and makes sound business sense. PR provides the foundation for other forms of communication – it a powerful marketing tool.
ONE STOP SHOP FOR MARKETING AND CAMPAIGNING SOLUTIONS
We have the know-how and extensive network of contacts to deliver customized programs that help our clients reach their objectives. The geographic spread of our network across the India coupled with our expertise optimizes our client's media initiatives and foster positive perceptions about your product / services. Madhyam has the solutions and expertise to maximize the effectiveness of your advertising campaigns – large or small. We will help you integrate print and multichannel solutions to yield a greater return on your investment, keep campaigns cost-effective and profitable and deliver highly customized, targeted campaigns that get optimization and multi-channel solution development and delivery. Our marketing experts will create you right strategy for your requirements and communications team will convert them into solutions thus helping you to realise the sales.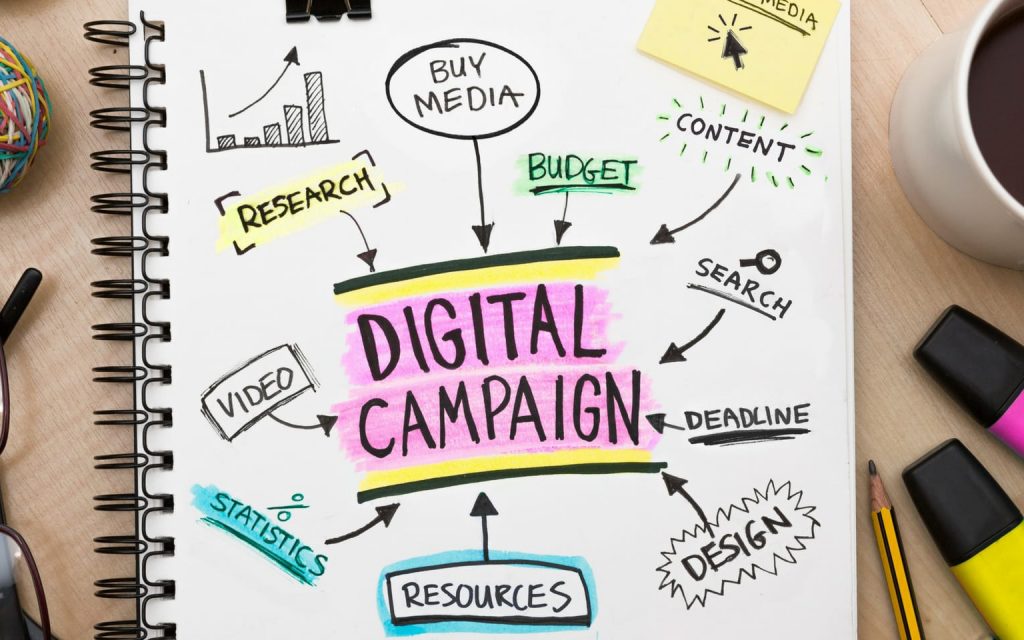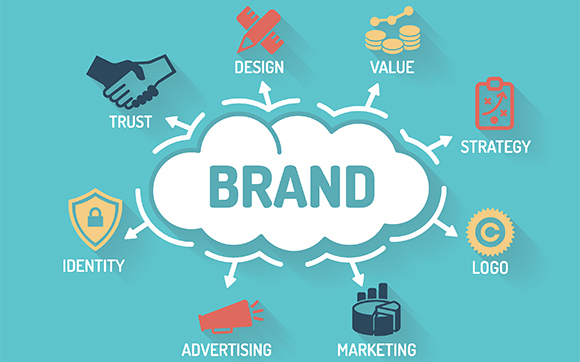 OUR BRANDING AND COMMUNICATION SERVICES
Madhyam will generate interest and awareness of your company and products. This includes building the image and reputation of your business by communicating the positive developments to target audiences through internal and external communications tools including digital media solutions such as web designing, social media marketing. Our ability to provide a complete range of branding and communications services includes – Communications planning, Designing of complete collateral, Corporate Image building etc with an active support from in-house creative graphic design team. This will help produce enquiries that feed your sales process. The skills involved in 'PR' are easily adaptable to investor, employee, community relations and are equally relevant to the needs of consumer, service and industrial businesses.
OUR ADVERTISING SOLUTIONS
Madhyam provides the diverse solutions to drive success in your advertising program development. We also specialize in Advertising Services such as printing, graphic art and photography. We have over two decades experience in consulting and advising clients on their marketing and printing needs. From the basic to the unique, all projects are evaluated for the most efficient way to produce your job within your timeframe and budget. We can help you with marketing plans for your business. We offer offset, digital, and other forms printing, plus photography, graphics, bindery, and bulk mailing services. Our advertising activity is carried out through a sister concern of ours M/s. Eashita Advertisers, an INS accredited agency.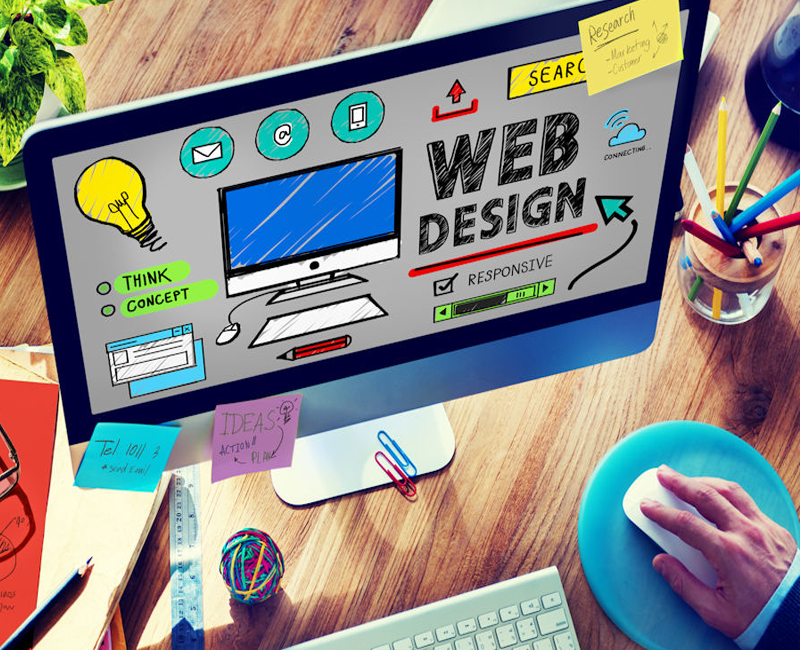 OUR DIGITAL SOLUTIONS
Website Design and Development
Internet has become the prime source of information for stakeholders. We have the expertise to showcase real image and strengths of any organization through its web site. Our expert team of designers, programmers, SIOs etc, will enable you harness the strengths of world wide web. We design and maintain internet/intranet enabled web sites.
SOCIAL & DIGITAL MEDIA PROMOTION
With right mix of social media strategies coupled with strong online presence is considered to be essence of today's marketing. We have right mixture of expertise and technological know how to achieve the better online and social media presence. A dedicated team of web, online, social media experts stationed in our exclusive digital technology hub in Bangalore will provide you world class expertise in not only creating solutions by using various digital tools…but will also help you in finding a right strategy to put them to effective use.